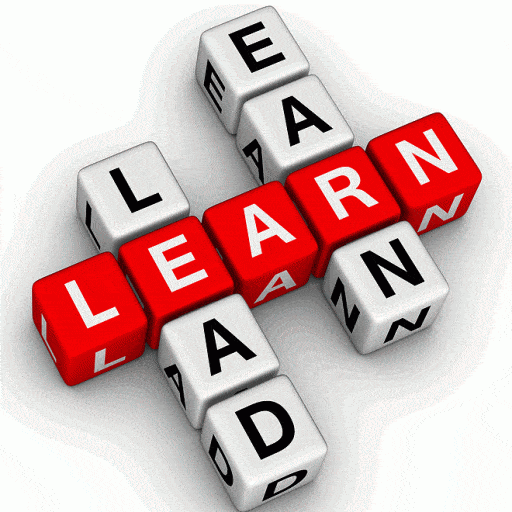 Addiction Professional Certifications
CACCF
AllCUs has gotten 2 courses PRE-approved, however…here is the response we received reference courses of ours that are not PRE-approved.  NOTE: It will NOT cost you extra to submit the course for post-approval.  Here is a link to the post-approval form
If members applied to have the courses reviewed and filled out the proper paperwork they would likely be approved for CEUs as long as they are addiction specific and fulfill some of the 12 Core Functions or Knowledge and Skills Domains.

Let me know if you have any other questions or if there is anything I can help with.

My warmest regards, Casey Dodge
Counselors
Canadian Counselling and Psychotherapy Association
We are in the process of getting 2 courses pre-approved, but in the meantime you can apply for post-approval.
The following criteria are required for the activity to be eligible for CEC's:
The educational event provides knowledge and skills to enhance counselling practice.
The qualifications of the event leader are suitable and relevant to the topic area, the educational goals, and level of information being disseminated.
Participants are provided with high quality, up to date information.
Our webinars should meet the criteria for webinars as well as upgrading/training
You can apply for approval of an educational event for CEC's before the event occurs. You can also apply for approval up to three (3) years after you attend the professional development activity, Apply as soon as possible to avoid disappointment. The Continuing Education Credit Accreditation Form is available for this purpose. You must provide proof of attendance when application for CEC's is made after the event was attended.
CPCA
Application in process
VRA
Application in process
Social Workers
ACSW
Awaiting response
BCCSW
AllCEUs is a provider of continuing professional development to social workers, therapists and addiction counselors throughout the United States.  We are approved education providers by multiple state and national organizations.  We offer a couple different formats.  I wanted to make sure that I am interpreting your terminology correctly.  Would the following activities be acceptable under the identified categories?

Formal Educational Courses

Our social work approved online, on-demand courses (Self-Directed Learning)
Participation in our social work approved live, interactive webinars with other professionals and the instructor. (Seminar)

Work Based

Multidisciplinary discussion and consultation groups which meet Wednesdays at 12pm CST for 1.5 hours. The group is facilitated by Dr. Dawn-Elise Snipes and begins with a case study brought by a participant and ends with a discussion of current issues in social work.

Professional Activity

Preparing and teaching online an online course which includes a video review, text documents and a 15 question quiz.
Serving as the content expert for the development of an online course

Response…

Hi Dawn-Elise, Webinars can also be categorised as "self-directed". Otherwise, it looks like you have a very good handle on how our CPD system is organized. Best, Taylor Neufeld, Office Coordinator
MCSW
Both the course and the webinar would count towards formal hours for the Continuing Competency program here in Manitoba.  The course contains a test, which makes it interactive, and the webinar provides interaction with other professionals and the instructor.

Should you have other inquiries, please don't hesitate to contact the College.

Thank you, Kira Bessette
NLASW
Awaiting conformation
Our webinars would be classified as group activities.  http://www.hss.gov.nt.ca/sites/www.hss.gov.nt.ca/files/continuing-competency-program-nwt-social-workers.pdf
NSCSW
Awaiting response
OCSWSSW
Learning activities are defined broadly, in addition to courses or workshops (online or in-person), they can include attending lectures and in-service training, conducting research, reading journal articles, supervising students, or serving as board members of a professional association or other organization, for example.

With that being said the [acceptability] of the courses offered by AllCEUs… would depend on our members and how they choose to use the course/workshop into their CCP…  As mentioned above the learning activities are varied and members are also able to use their lived experience as part of the CCP as long as it relates to their practice as either a social worker or social service worker.

Kind Regards,

Aleiya Yusaf
Administrator, Professional Practice | Ontario College of Social Workers and Social Service Workers
Prince Edward Island (PEI)
Yes that would work for Prince Edward Island social workers.
SASW
Yes the activities below do align with our current policy definitions for CPE…

Sincerely, Fay Schuster