Search by category or keyword.
Over 600 hours of mental health and addiction continuing education courses to choose from.  The materials, quizzes, and certificates are included.
Don't see what you need? Submit a support ticket with the course topic and number of hours needed. We will create it for you at no additional cost.
Our CEUs are approved by NAADAC, the Florida and Texas Boards of Mental Health Counseling, Social Work and Marriage and Family Therapy, IC&RC Member Boards (Addiction) and the Florida Certification Board(Addiction) and are accepted by most states as a result.  For specific information about what is required for your state, click here
Specialty Certificates contain a unique set of courses and learning materials designed to provide clinicians with in-depth, advanced knowledge for working with specific populations or disorders. Starting at $89
Licensed or certified professionals can earn continuing education hours for completing the certificate tracks,
Learn about our face to face workshops and live, interactive webinars.
Most state boards have indicated that they will accept our live, interactive webinars toward the Live or Category-A CE requirement.
Any of our online courses can be presented at your facility or via live, interactive webinar.  Click here to learn more.
Many states consider our real-time, live interactive webinars as "formal classroom" or "face-to-face" training.  We are in the process of getting written confirmation from each state to this effect.  The certificates will indicate that you participated in an interactive workshop.
States we have received formal confirmation that our interactive webinars would be acceptable to count toward the required live training:
Alaska Board of Professional Counselors
Connecticut Certification Board
Iowa Certification Board
Maryland Board of Professional Counselors
Ohio Chemical Dependency Professionals (Must still apply for post approval: http://ocdp.ohio.gov/ce.stm)
Ohio Boards of Social Work, Marriage and Family Therapy (must still apply for post-approval: http://cswmft.ohio.gov/Renewal/PostProgramApproval.aspx)
Pennsylvania boards of Social Work, Professional Counseling and Marriage and Family Therapy
Summary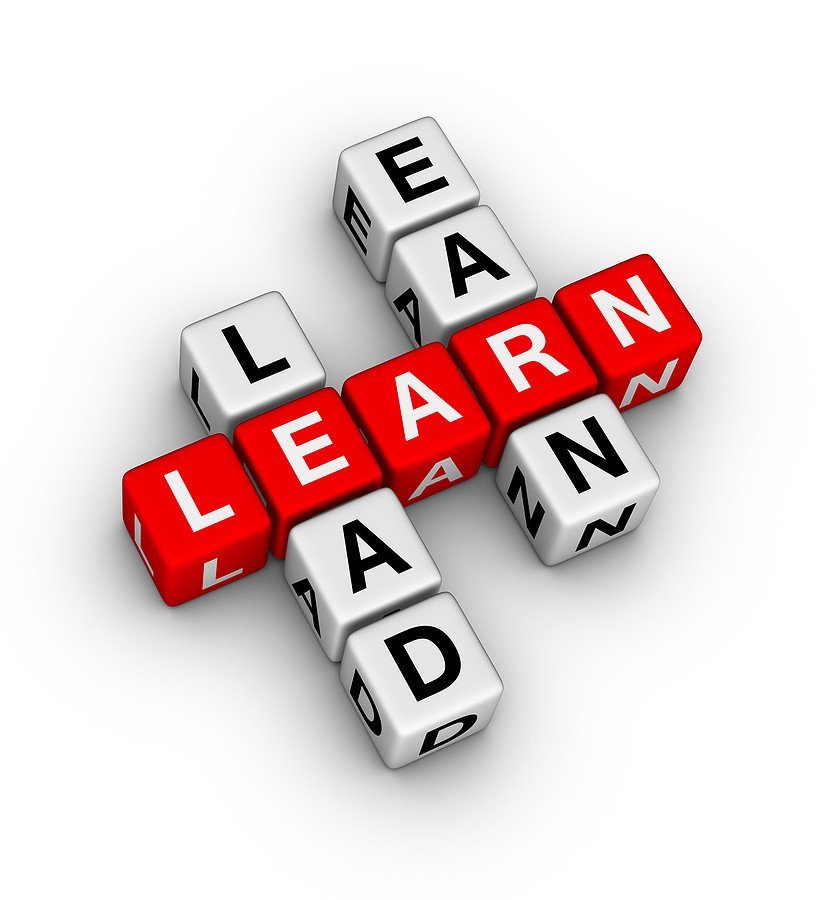 Service Type
Counseling CEUs (Continuing Education)
Provider Name
Area
Nationally including Florida, Georgia, Texas, California, Virginia, South Carolina, North Carolina, Maryland, New Jersey, and more
Description
AllCEUs provides counseling continuing education, specialty certificates and live webinars to mental health counselors (LPC, LMHC), social workers (LCSW), marriage and family therapists (LMFT) and addiction counselors.