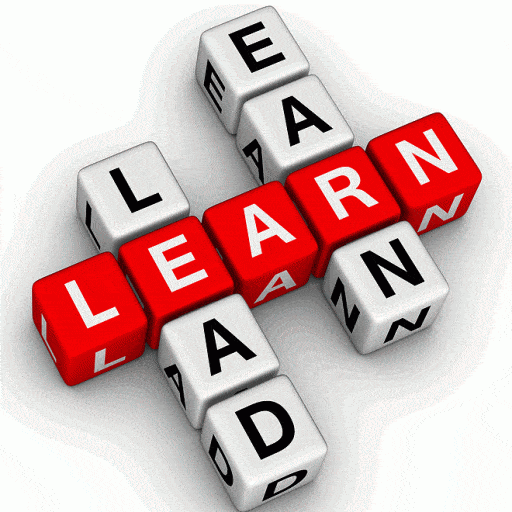 Addiction Professional Training
Reference the question regarding whether our courses were acceptable for precertification training, we received this response:
On Sun, Dec 18, 2016 at 1:51 PM, info <info@pacertboard.org> wrote:  Hello, Education that has been approved by an IC&RC member board is acceptable.  Terri Wray, Associate Director
AllCEUs' Addiction Counselor Certification Training Track is approved by several IC&RC member boards including ADACB-GA and Connecticut.
Addiction Continuing Education
We got 10 courses pre-approved by the PA Certification Board.