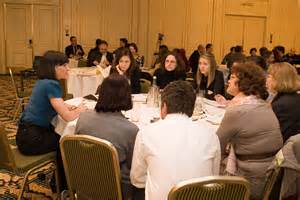 Training at Your Site
Save Money

Eliminate Lost Billable Hours

Increase Your Agency's Profile in the Community

Customized Presentations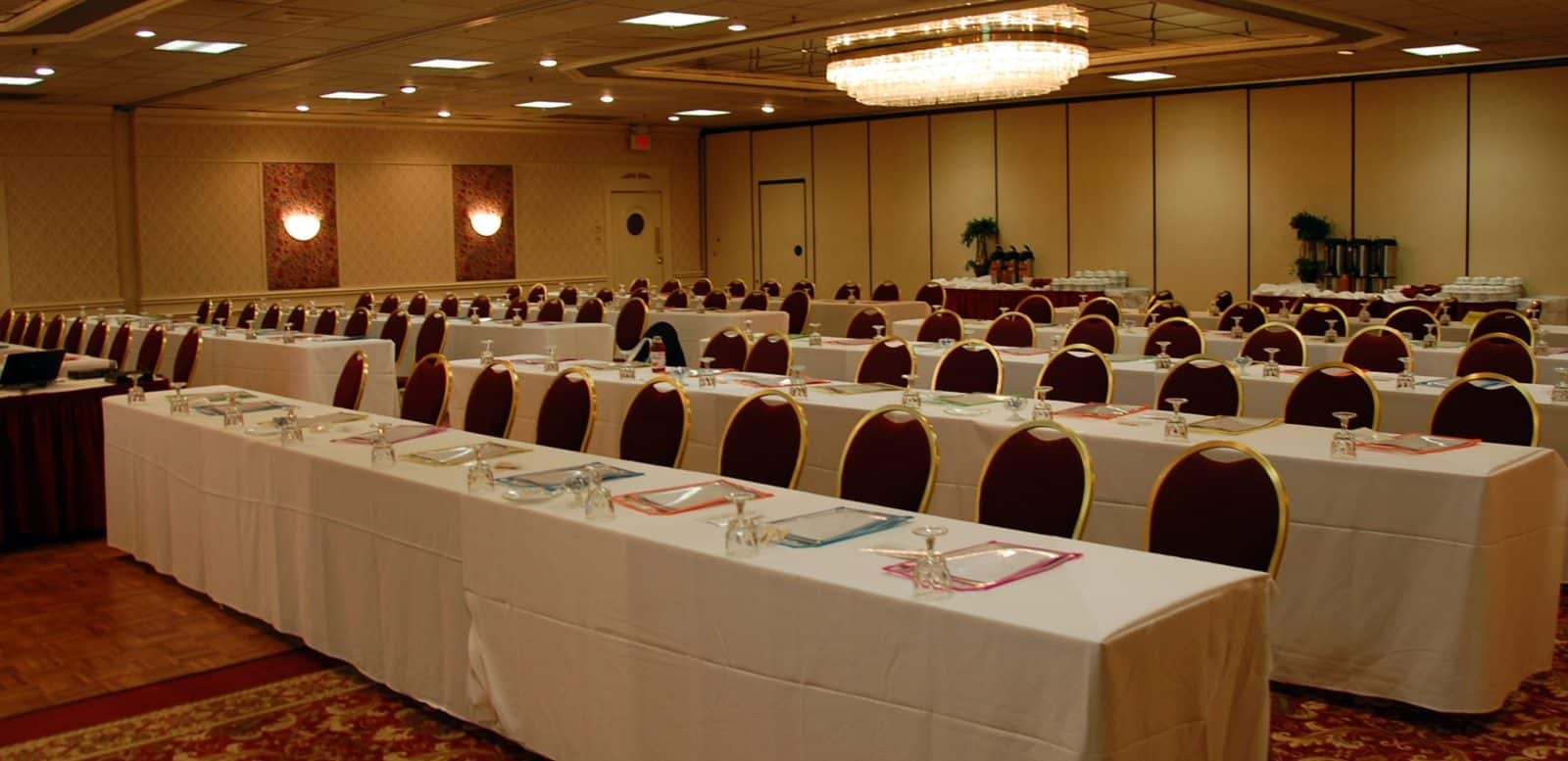 Raise Money
Flat Rate Pricing for Up to 75 Participants

Your Agency Keeps the Money From the Registration Fees
Dr. Snipes adores teaching in face to face settings.  She also recognizes how tight training budgets and budgets in general are tight.  She has created a flat-rate training program which allows organizations who choose to host a training at their facility to pay one flat rate and charge a registration fee to participants.
What will be presented?
That is entirely up to you .  Many states require certain courses like ethics and supervision to be face-to-face, so that is an option which will produce higher registration rates.  Additionally, with the demand for Licensed and Certified Addiction Counselors increasing dramatically, our Addiction Counselor Precertification Intensive Training Series is in high demand.
We also offer Acceptance and Commitment Therapy, Dialectical Behavior Therapy, Motivational Enhancement Therapy,  and a variety of other topics.  Peruse our course catalog to find out what topics we can teach, or, contact us directly through text here.
What is the minimum presentation length?
That is up to you.  Dr. Snipes will present for 8 hours or up to 40 hours in a week.
How does the flat rate work?
Your agency agrees to host the training and hires Dr. Snipes for a predetermined rate which is paid 50% up front and 50% at the conclusion of the training. It is that simple.  It is the same rate if you have 5 people or 75 people in attendance. The rate is all inclusive and covers travel, meals, lodging and the presentation.

8 Hour presentation is $2000
24 Hour presentation is $3500
40 Hour presentation is $7000
Can the agency charge registration fees?
Yes!  Your agency hosts the training and can advertise and charge registration fees to attendees.  Any registration fees your agency collects they keep.  The following example is based on charging $10/credit hour per person to attendees for the Face-to-face workshop.  This is what most ONLINE providers charge.  Your agency can choose to charge more or less.
Example earnings for your organization:

8-hour training @ $80/person  with 50 attendees will bring in $4000 in revenue your agency gets to keep.
3-day (24 hour) training @ $240/person with 20 attendees = $4800 in revenue for your agency
Our Addiction Counselor Precertification Intensive Training Series ($240/ face to face weekend plus access to instructors between weekends)

280 hours spread over 12 intensive weekends.  Each weekend includes 24 hours of classroom work plus availability of the instructors via text chat throughout the month.
Courses taught during each session can be used for CEUs or precertification training
It only takes 15 participants each day of the intensive weekend to break even (any combination of professionals needing precertification or continuing education)