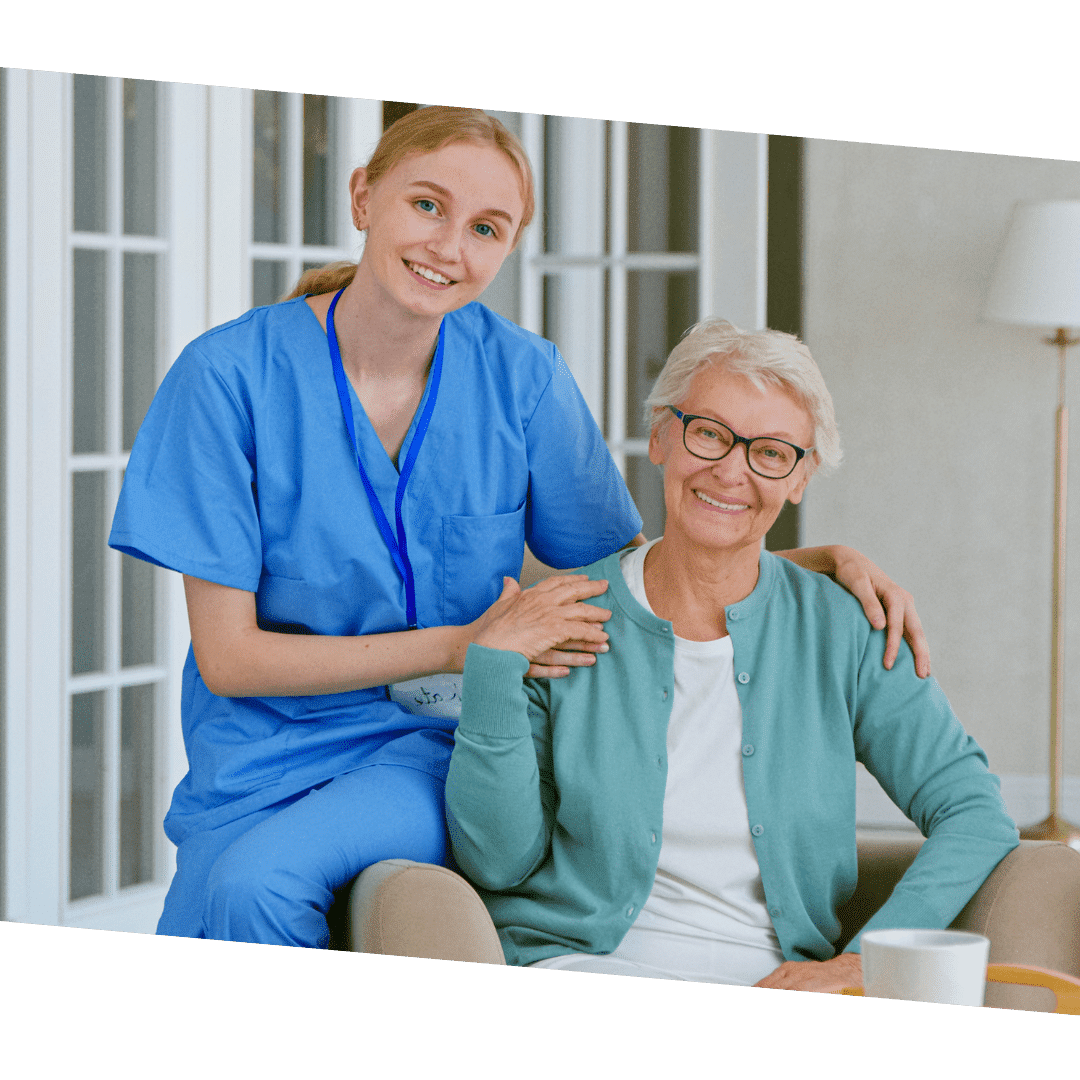 Behavioral Health Technician
The leading online provider of AFFORDABLE online, self-paced behavioral health counselor certification training to help you start your new career!
Behavioral Health Technician
Behavioral Health Technicians assist primary counselors and therapeutic staff by providing clinical support services to adults or children who are receiving substance abuse or mental health services in residential programs, in-patient settings or community based programs.   This entry level certificate is a great place to start for people new to the field.
30 hours of content specific training, allocated as follows:
1. Clinical Competence: 8 hours
2. Maintaining Client and Personal Safety: 4 hours
3. Documentation and Patient Confidentiality: 4 hours
4. Ethical and Professional Responsibilities : 4 hours
5. Electives: 10 hours in any BHT domain
Our track provides the following courses to fulfill the requirements in each area.
Clinical Competence (8 Hours minimum)
Cognitive Behavioral and Solution Focused Counseling Skills (4 Hours)
Dialectical Behavior Therapy Skills (6 Hours)
Identification and Treatment of Mental Disorders (6 Hours)
Client and Personal Safety (4 Hour Minimum)
Client and Personal Safety (4 Hours)
Documentation and Patient Confidentiality (4 hours minimum)
Overview of Documentation Guidelines (4 Hours)
Ethical and Professional Responsibilities (4 hours)
Ethics and Professional Development (4 Hours)
Electives: (10 hours minimum in any BHT domain)
Dialectical Behavior Therapy Techniques (6 Hours)
Crisis Intervention Quick Guide (2 hours)
Depression Treatment Using a Biopsychosocial, Strengths Based Approach (3 Hours)