Since 2006 we have saved more than 70,000 clinicians time and money by providing affordable multimedia online counseling CEUs, specialty certificates and precertification training for mental health, social work, rehabilitation, addiction, case management, recreation therapy and nursing professionals.
FIND YOUR PROFESSION
TO SEE OUR APPROVALS

Newest Counseling CEU Courses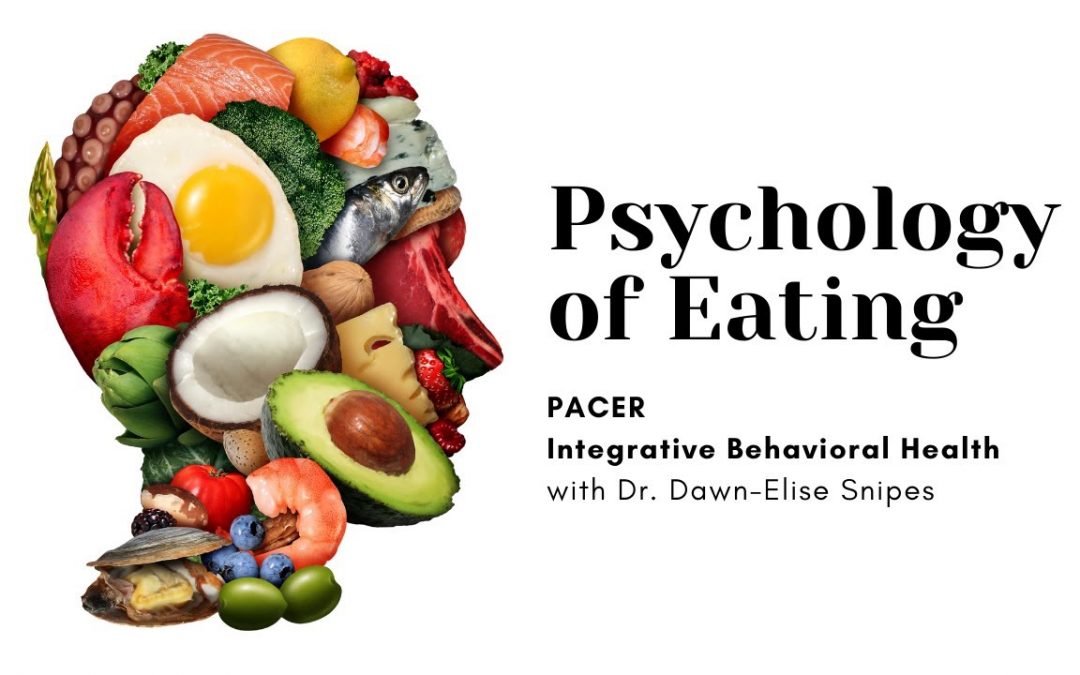 Want to talk with Dr. Snipes? Join our channel and get automatic access to our private Discord chat server. Discord provides real-time text chat rooms, voice and video chat and even screen sharing. https://www.youtube.com/channel/UCAE3JJi8tX7gfhZEXCUGd_A/join I am...