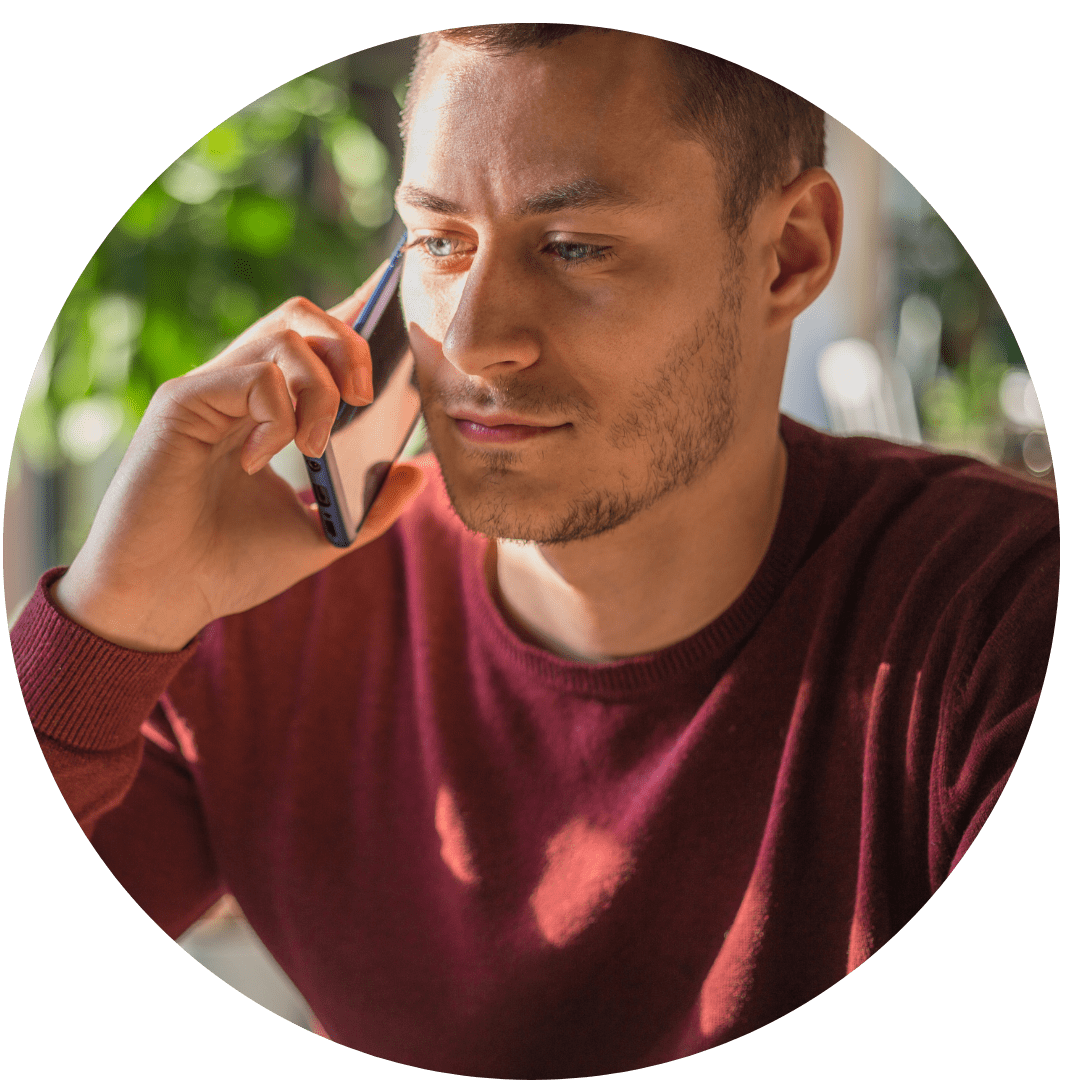 Recovery Coach  Training
The leading online provider of AFFORDABLE online, self-paced certification training to help you start your new career!
Peer Recovery Coach (Georgia)
Peer recovery is experiencing rapid growth, whether it is provided by a peer recovery coach, peer recovery support specialist, or peer recovery mentor. Peer support services – advocating, mentoring, educating, and navigating systems – are becoming an important component in recovery oriented systems of care. Sharing recovery experience is deeply rooted in the addiction field, but it is a newer concept in mental health.
Credentialing provides much-needed standardization to the rapidly growing profession of peer recovery support. Becoming credentialed demonstrates competency, by having professional expertise and qualifications verified by an independent evaluator. It recognizes achievement of a standard of ethics, education, and experience necessary to provide quality recovery support services.  The Peer Recovery  Coach training is designed for individuals with personal, lived experience in their own recovery from addiction, mental illness, or co-occurring substance and mental disorders who wish to become certified in Georgia as peer recovery coaches.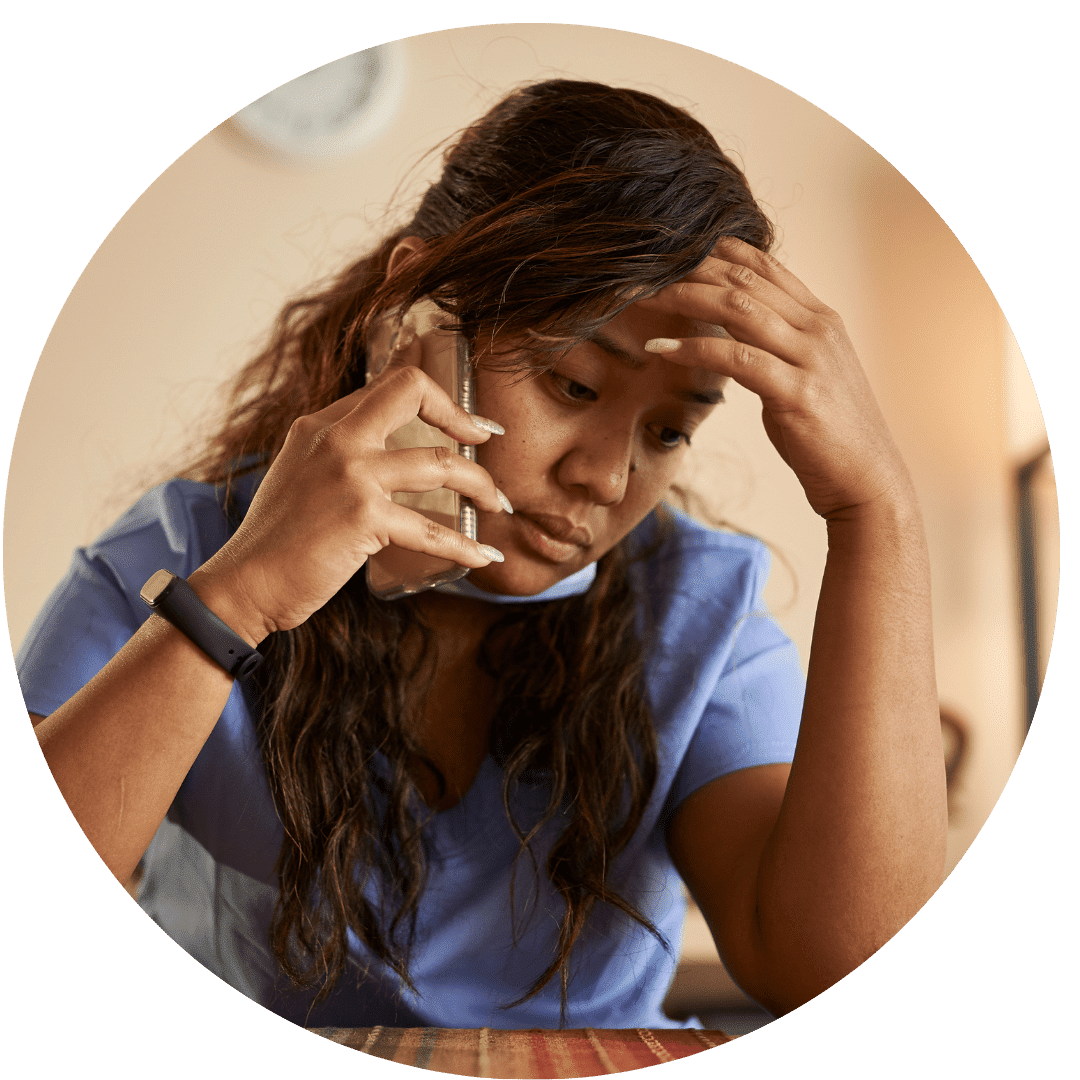 This course provides at minimum, the following training:
10 Hours in Mentoring
10 Hours in Advocacy
16 Hours in Ethics
10 Hours in Recovery Support
54 Hours in Electives
Requirements
Legal and Professional Responsibility (16 Hours)
Ethics, Cultural Competence and Client Rights (6 Hours)
Clinical Documentation and Ethical Issues (4 Hours)
Ethics, Boundaries and Decision Making (3 Hours)
Ethics Pitfalls and Nonmalfeasance (3 Hours)
Recovery Management (10 hours minimum)
Journey to Recovery (6 Hours)
Motivation and Goal Setting (4 Hours)
Relapse Prevention (2 Hours)
Mentoring (10 Hour Minimum)
Identifying Client's Strengths, Needs, Attitudes and Preferences (4 Hours)
Community Outreach and Principles of Adult Education (2 Hours)
Individualized Relapse Prevention Planning Using Learning Style and Temperament (4 Hours)
Optional, but highly suggested course: Relapse Prevention (10 Hours)
Advocacy (10 Hour Minimum)
Assisting Families Through Transitions (5 Hours)
Linking Patients to Wrap Around Services (4 Hours)
Advocacy (2 Hours)
Electives (54 Hours)
Psychological First Aid (7 Hours)
Client and Personal Safety (4 Hours)
Recovery and Resilience (2 Hours)
Referral and Service Coordination within a Recovery Oriented System of Care (20 Hours)
Life Skills (4 Hours)
Communication Skills (2 Hours)
Identifying and Addressing Vulnerabilities in Addiction and Mental Health Recovery (1 Hour)
Wellness (4 Hours)
Dialectical Behavior Therapy Skills (6 Hours)
Understanding and Engaging the Addicted Family (4 Hours)