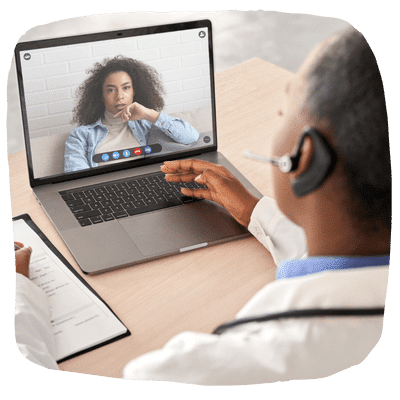 Telehealth / ETherapy Certification Training
The leading online provider of AFFORDABLE online, self-paced telehealth certification training!
Telehealth (E-Therapy) Certificate
Certified Telehealth Therapists fill a unique role among health and human services professionals in providing quality care to consumers.  Certified Telehealth/E-Therapists work in a wide range of disciplines and have diverse educational and experiential backgrounds including professional counselors, social workers, case managers and marriage and family therapists and must be trained in the core functions, responsibilities, knowledge, and skill areas regardless of work setting, approach, and educational or professional training.
AllCEUs is pleased to offer training to prepare individuals to undertake online counseling. This course is designed to meet the general requirements for certification in telehealth or e-therapy.  Check with your local licensing board to see if your state requires a specialty certification to provide electronic counseling.  Here is an examples of state certification requirements: The Florida Certification Board Certified E-Therapist . Our training curriculum has been designed to meet the requirements of Florida.  If your state has additional requirements, please submit a support ticket to support@allceus.com and we will add those specific courses.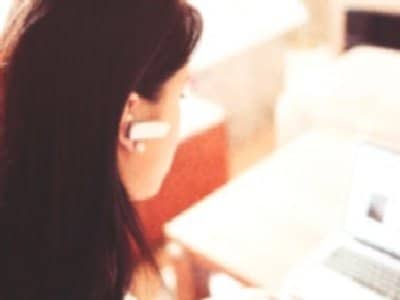 The purpose of a certification system for Certified E-Therapist is to:
1. Assure the public a minimum level of competency for quality services by Certified E-Therapists.
2. Give professional recognition to qualified Certified E-Therapists through a process that examines demonstrated work competencies.
3. Assure an opportunity for ongoing professional development for Certified E-Therapists.
4. Promote professional and ethical practice by enforcing adherence to a Code of Ethics.
Curriculum
Client Care in a Virtual Environment: 15 hours


Clinical Principles and Treatment Modalities / Technology and Telepresence: 6 hours

Special Legal, Regulatory, and Ethical Responsibilities in a Virtual Environment: 16 hours



Bonus section on starting and marketing your online practice.
Courses are self-paced, and online.  Many courses have an optional video/multimedia component.
Sign up for the Telehealth/E-Therapy Certification Training- for $89