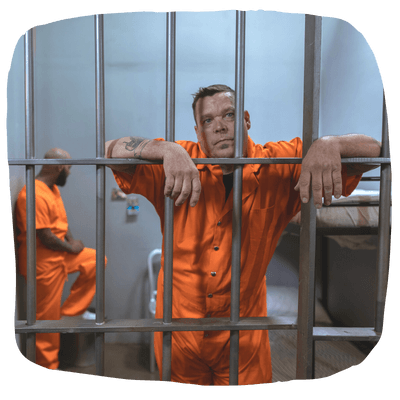 Criminal Justice Counselor Certificate Training
Many states have added a specialization for people who want to work with offenders with co-occurring disorders  in the criminal justice system.  In order to meet the requirements of most states, we based our curriculum on the guidelines set by the state of Florida, which we found to be  the most directive/restrictive.
Courses are self-paced, but you can access instructors by email throughout the training program.
Preview some of the training materials on our YouTube Channel
Begin training immediately.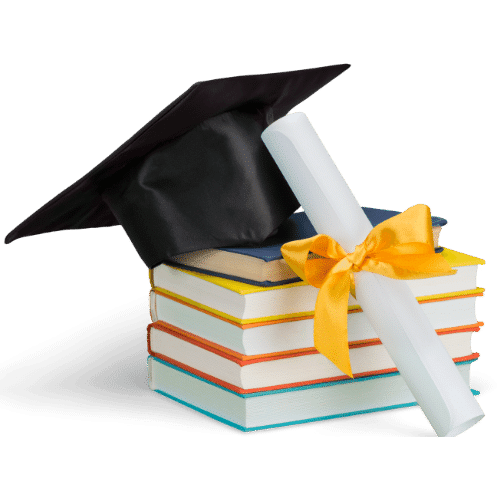 Courses fall into the following categories
Dynamics of Addiction and Criminality
Legal and Ethical Issues
Criminal Justice System and Processes
Screening, Intake and Assessment
Case Management and Monitoring
Counseling
Addiction
Courses include:
Addiction Overview 4 Hours
Theories of Addiction and Co-Occurring Disorders 4 Hours
Patterns of Addiction and Sociological Impact 4 Hours
Triggers and Cravings 2 Hours
Relapse Prevention 10 Hours
Criminal Justice Behind Bars 15 Hours
TIP 50 Addressing Suicidal Thoughts and Behaviors in Substance Abuse Treatment (15 Hours)
TIP 51 Addiction Treatment and the Special Needs of Women (20 Hours)
Overview of Sex and Porn Addiction (4 Hours)
Ethics, Legal and Professional Identity 30 Hours
Mental Health Issues in Jails and Prisons (32 Hours)
Correctional Mental Health (16 Hours)
TIP 44: Addictions Treatment for Adults in the Criminal Justice System (30 Hours)
Treatment Plan Implementation 10 Hours
TIP 30 From Institution to Community Case Management, Referral and Service Coordination TIP 27 (20 Hours)
Counseling Addicted Offenders: Thinking for Change Best Practice (30 Hours)
Substance Abuse Group Counseling TIP 41 (20 Hours)
TIPs 46 & 47 Issues in Intensive Outpatient Treatment (30 Hours)
Documentation Overview 2 Hours
By signing up for this track, you will be able to study at your own pace and prepare for certification (and maybe even a raise).