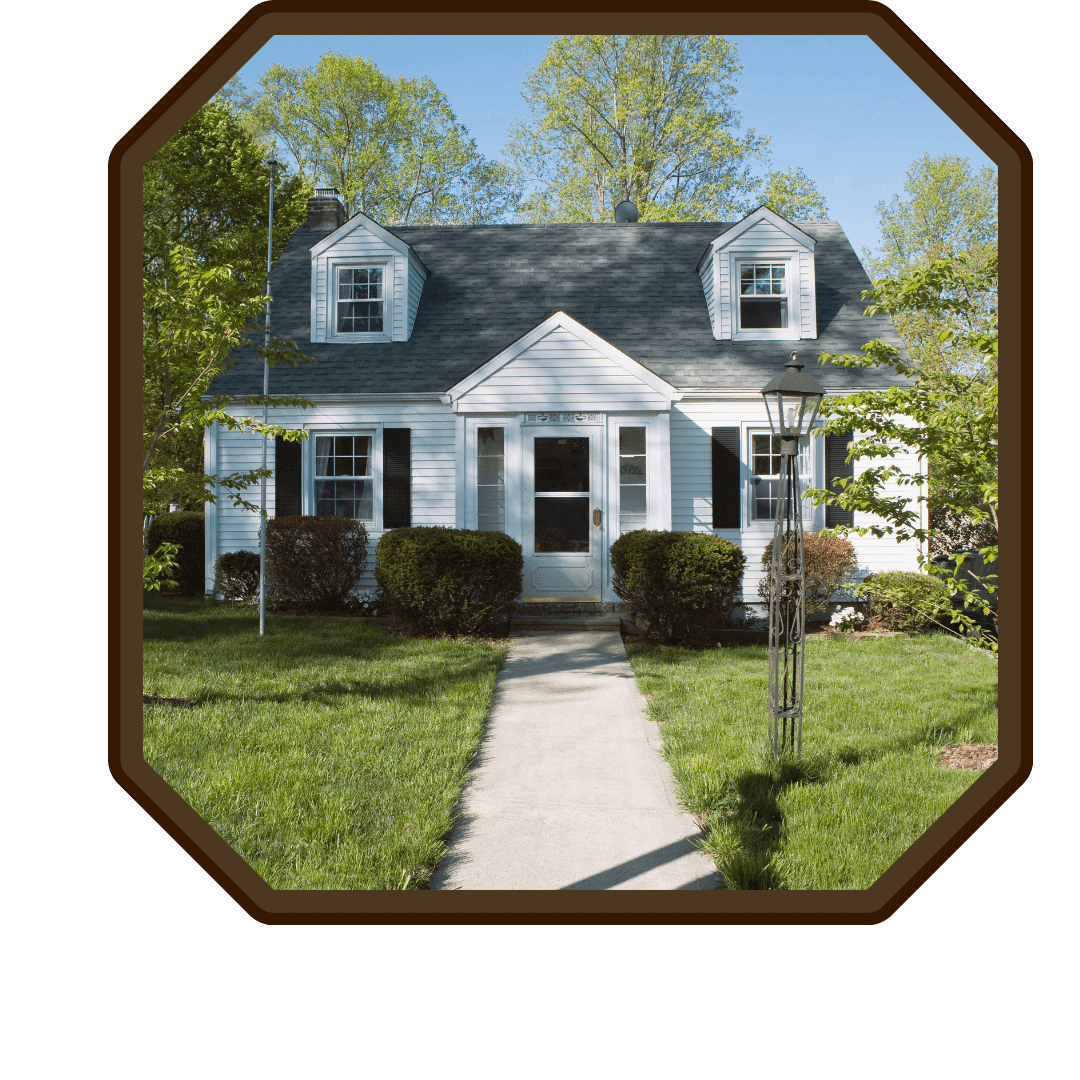 Recovery Residence Administrator Training
The leading online provider of AFFORDABLE online, self-paced certification training to help you start your new career!
Recovery Residence Administrator
Work with people in recovery to maintain recovery
Help people in recovery make that difficult transition from treatment to a recovery lifestyle.
Ensure that people in early recovery always have a safe place to live.
A Certified Recovery Residence Administrator is the person responsible for the overall management of a recovery residence, plus supervision of residents and paid or volunteer staff.  He or she ensures appropriate response to resident needs and maintenance of the residence. The CRRA accomplishes these goals being accountable for implementation of and compliance with the National Alliance of Recovery Residences (NARR) Quality Standards and Code of Ethics for Level 1 – 4 Recovery Residences, or equivalent nationally recognized standards and code of ethics.  While this training curriculum is based around the requirements set froth by the Florida and Georgia Certification Boards, since they were the first Recovery Residence Administrator Certifications.  However, the curriculum should meet the standards of any other state.  If you have questions, or your state requires a course not in the curriculum (below), simply contact us and we will assist you.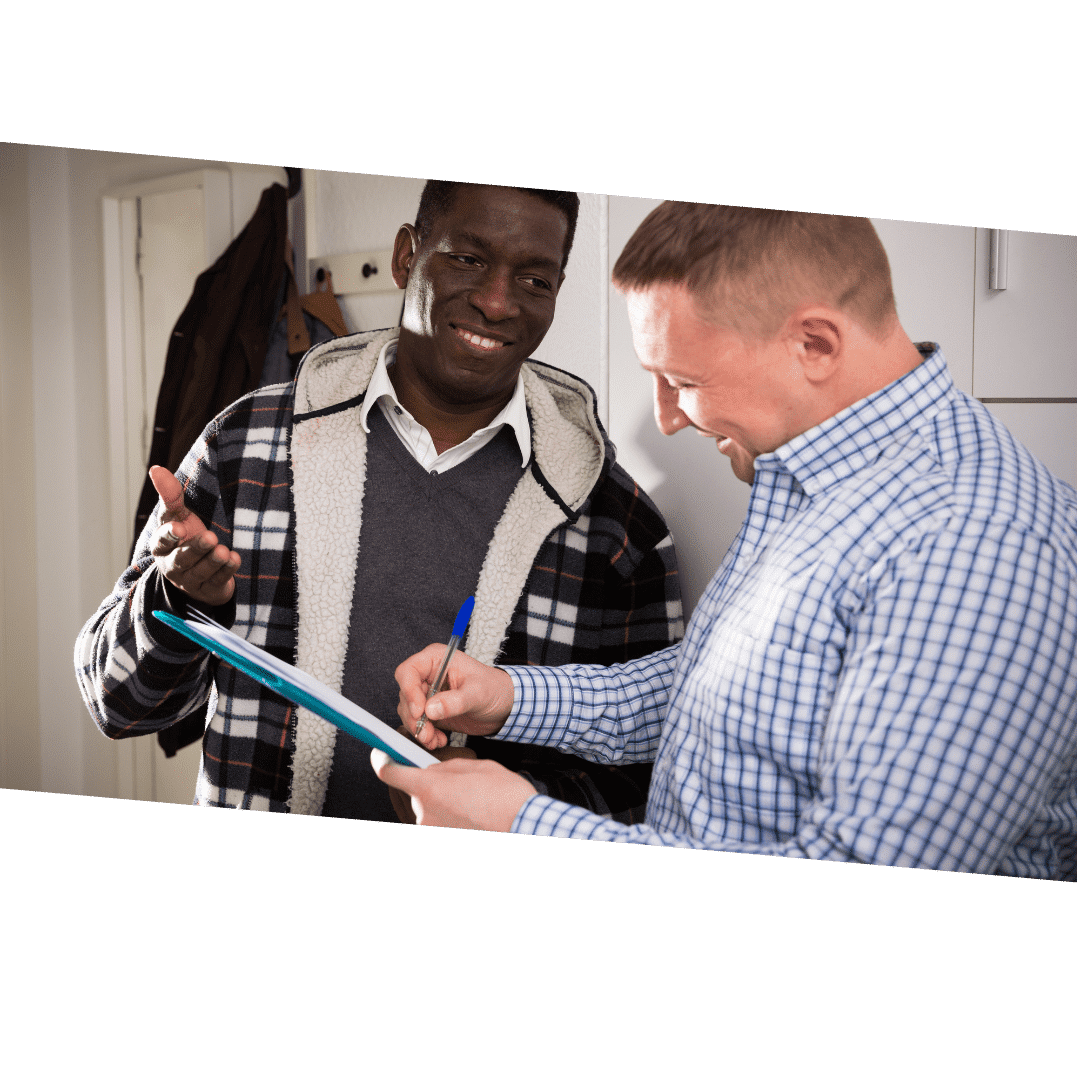 Curriculum
Maintaining the Physical Residence: 20 hours
Crisis Prevention and Intervention
Verbal De-Escalation
Disaster Planning
Resident Screening and Admissions: 10 hours
Behavioral -health screening tools
Medication management
Signs and symptoms of intoxication & withdrawal
Recovery Residence Operations and Administration: 20 hours
NARR Standards for Recovery Residences/http://farronline.org/standards-ethics/standards/

Florida Statute 397.487 

Voluntary certification of recovery residences.

Writing Policies and Procedures
Risk Management
Residence Recovery Support 10 Hours, Advocacy 10 Hours, Mentoring 10 Hours : 30 hours
Understanding Addiction and Co-Occurring Disorders
Relapse Prevention
Motivational Enhancement
Wellness Strategies
Practical Living Skills (interpersonal Effectiveness)
Legal, Professional and Ethical Responsibilities: 20 hours
FARR Code of Ethics http://farronline.org/narr-code-of-ethics/
Client Rights
Cultural competence
Documentation