Each Wednesday at 12pm EST
Live continuing education webinars are included in our unlimited CEU packages and run approximately one hour each week.  At the end of the presentation you must take (and pass) a brief quiz to receive your certificate.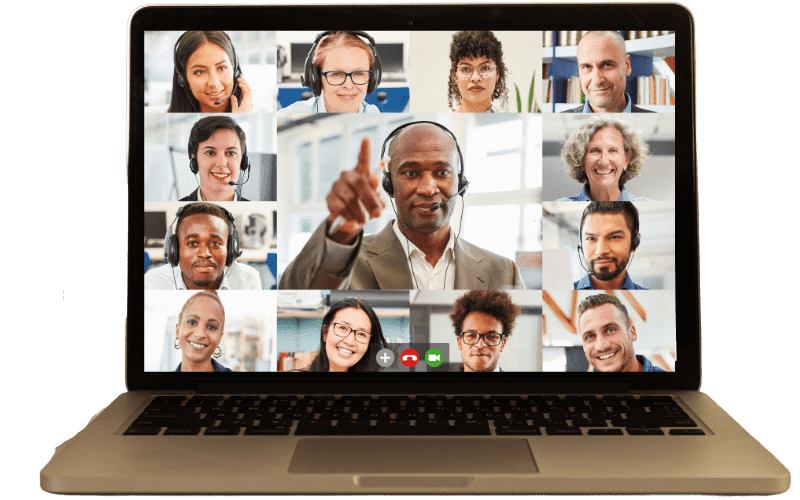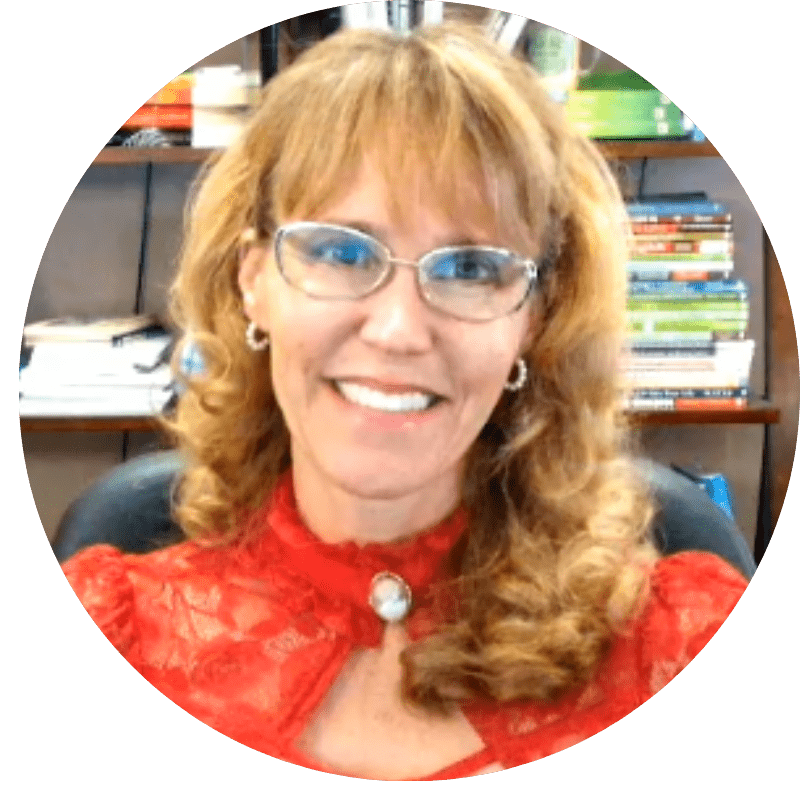 Instructor
Dr. Dawn-Elise Snipes has her PhD in mental health counseling from the University of Florida, and is licensed as a professional counselor and qualified supervisor in Tennessee and Florida.
Webinars are hosted at YouTube.com/DocSnipes
Dr. Snipes is available to present at conferences and in-services in person or at your location.  Contact us for pricing.