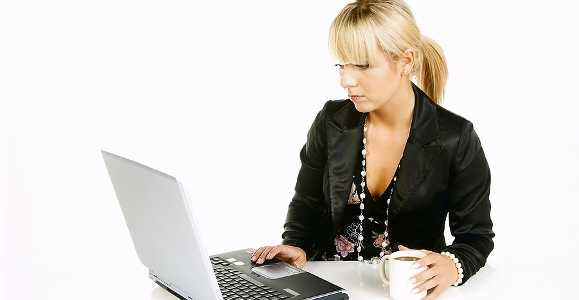 Addiction Counselor Certification Training
The leading online provider of AFFORDABLE online addiction counselor certification training
We have students in 48 countries

90+ courses in multiple formats (video, text, live webinar and podcast) to meet your learning preferences

Instructors available 8am-8pm EST via their chat pages to answer your questions and help you apply the material.
Training Options
Le5 steps to bcome certified as an addiction counselor
This online addiction counselor certification training program provides specific education to prepare you for licensure or certification in your state (MCAP, LADAC, LADC, CAC etc.).   AllCEUs is an approved continuing education and training provider for NAADAC, the Association for Addition Professionals; the Florida Certification Board, the Alcohol and Drug Abuse Counselor Certification Board of Georgia (ADACB-GA), and the Connecticut Certification Board. In addition to our courses being acceptable in those states, most other states including Alaska, Arizona, Connecticut, Florida, Georgia, Hawaii, Idaho, Iowa, Michigan, Mississippi, Nebraska, Nevada, New Hampshire, New Jersey, New Mexico, North Carolina, Oklahoma, Pennsylvania, Rhode Island, South Carolina, Tennessee, Texas, Vermont, West Virginia will accept our training because of those approvals.*  See our counseling CEU approvals page for detailed information.  If you have questions about this training, feel free to reach out to support . at . allceus . com

Over 400 hours of  online, multimedia training designed for the adult learner
Prepares you for the state licensure/certification exam
Many states accept distance learning for precertification training
Work at your own pace 24/7/365
Multimedia resources, quizzes and certificates are included
Content is updated regularly
Instructors are available by email and text chat 7 days a week
Covers the core functions of the addiction counselor identified in TAP 21
Is this the same online addiction counselor training as that offered by competitors that charge $3000+.  YES.  While the initial cost to create the videos and the courses is high, the cost for you to take the courses is relatively low.  You are not paying instructors to be lecturing to you for 400 hours, you are watching pre-recorded videos.  So, we pass the savings on to you.
Recovery Coach
Recovery Coaches to not diagnose or treat any disorders.  As such they are not state licensed or certified, and do not have the extensive internship that counselors do.  Our 200+ hour curriculum walks you through everything you need to know about …
The Profession of Coaching
Recovery Coaching skills
Starting your own small business
Marketing
When you finish the series, you will have all the requisite knowledge to start coaching.  No additional practicum/internship hours are required.  No additional test.   Learn about the growing field of Recovery Coaching here 
Cost: $149  Buy the Recovery Coaching Certification Training Now