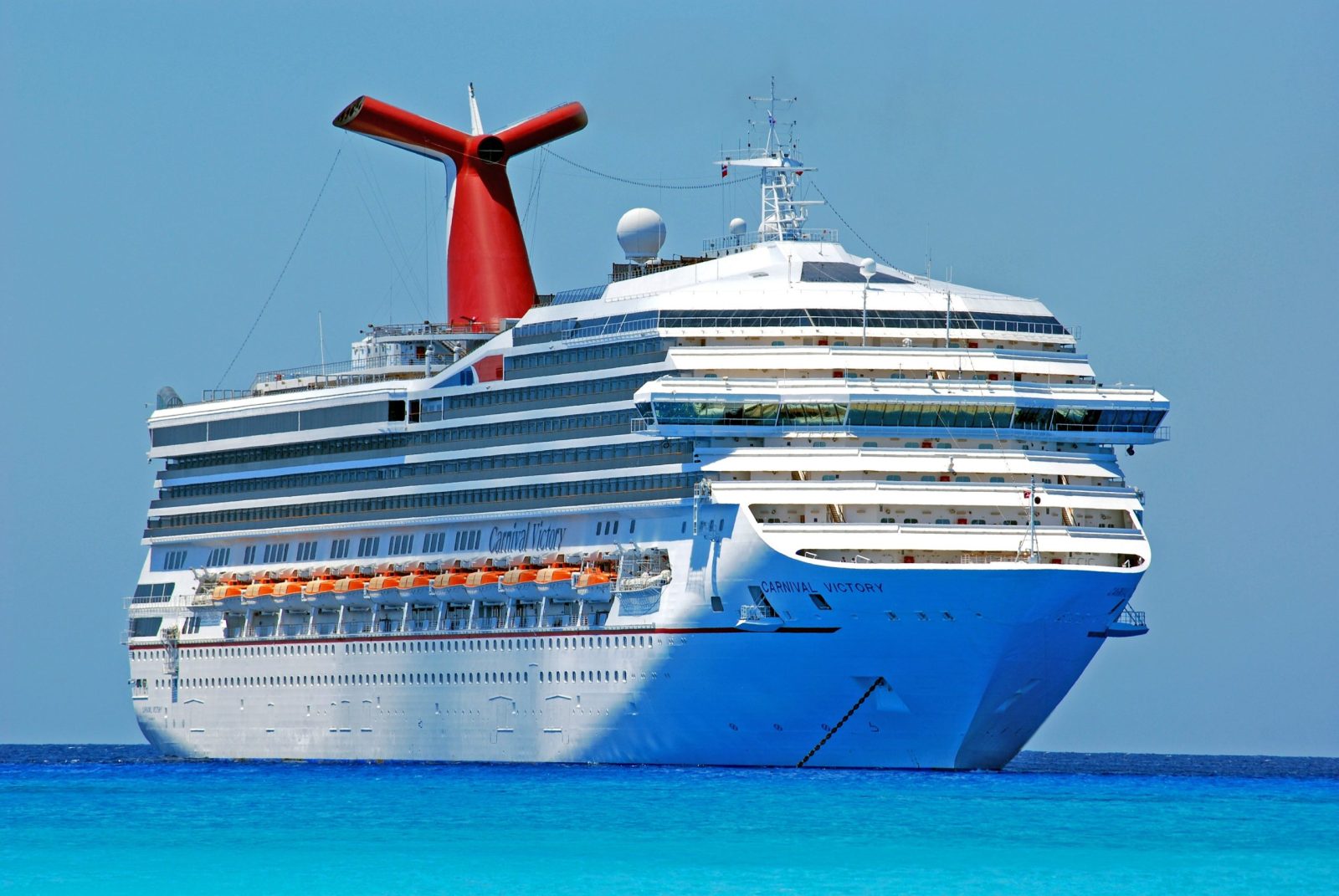 CEU Cruises
Join Dr. Dawn-Elise Snipes and the AllCEUs staff for a cruise and retreat.  Unfortunately, the February cruise did not get enough people interested due to the uncertainty around Covid-19.  If you are interested in being notified when we have our next cruise (hopefully over the summer) please email support@allceus.com If you would like to provide input into the next cruise, include your preferred month for the new sailing, cruise line preferences, where you prefer to leave from (i.e. Florida, Texas) and whether you would prefer a 6, 8 or 10 day cruise. The longer the cruise, the fewer hours you have to be in class each day, but it obviously adds to the price.
Cruises are much more affordable than hotel based conferences, starting at about $135 per person per day which includes your cabin, entertainment, meals AND CEUs. Learn about enhanced cleaning and safety standards here.
We have to have at least 40 attendees (20 double occupancy cabins) interested  to reserve the space on the ship. Get together with up to 4 friends to share a cabin to reduce the cost of the cruise.  Remember anyone can attend the retreat and learn how to live happier and healthier.  It isn't just for clinicians needing CEUs.  Once we have the minimum number of attendees, we will make new reservations based on your preferences.
Intensive Wellness Retreat and Conference (Post Covid Date TBD)
We are trying something new…a combo retreat and conference.  Everyone is welcome!  You will benefit if you are a non-clinician wanting to learn how to improve your health and mental health or a clinician who needs CEUs (or both!).  BONUS: Clinicians and coaches who attend all of the workshops will also be certified in the PACER Integrative Approach to Recovery Coaching.
All activities are scheduled during the heat of the day so you can sleep in then enjoy the evening and party the night away!  CEUs are available for each individual session, so you can come to as many (or as few) as you want.
Cost: Registration for the conference is $299 and includes as many CEU workshops as you care to attend.  You will book your own travel for the cruise.  Cruise fares start at $652 per person including cabin, meals, entertainment, vacation protection insurance,  gratuities AND CEUs. Save $200 on your cruise booking.  Remember that CEU expenses are tax deductible, and we may even get a travel tax credit this year (keep your fingers crossed!).
Registration:  Email support@allceus.com to be put on the list to be notified when we have the minimum number of attendees to reserve the space. (We only need 30, so bring your partner for an early Valentines day or pair up with colleagues to save money. Pricing is per person based on 2 people per room, but each room can sleep up to 5 people, so get cozy with colleagues to save money!)
Schedule
Day 1
4:30-6: Introduction to the Mind-Body Connection and Comprehensive Self-Assessment to identify areas for improvement to enhance happiness and reduce anxiety, depression and anger
Day 2: Physical Aspects of Health and Mental Health
6:30-7: Optional Morning Meditation
7-8: Optional Power Walking on the Deck
8-9: Breakfast
9-10:30: Physical Aspects of Health and Happiness: Health, Hormones, Nutrition, Sleep, Exercise and Recreation
10:30-11:30:Integrative Strategies for Pain Management
11:30-12:30 Lunch
1:30-2:30: Mindfulness and Meditation
2:30-3:30: Improving Sleep: Sleep Hygiene
3:30-4:30: Easy Steps to Improving Nutrition
4:30-5:30: Q & A and assignment processing
Day 3 Affect (Emotions) and Cognitions (Thoughts)
6:30-7: Optional Morning Meditation
7-8: Optional Power Walking on the Deck
8-9: Breakfast
9-10:30: Increasing Happiness, Positivity and Empowerment (Cognitive restructuring, distress tolerance, ACT)
10:30-11:30 Enhancing and Maintaining All 5 Types of  Motivation
11:30-12:30 Lunch
1:30-2:30: Silencing the Inner Critic
2:30-3:30: Increasing Happiness with Forward and Backward Chaining
3:30-4:30: Envisioning and Goal Setting for a Rich and Meaningful Life
4:30-5:30: Q & A and assignment processing
Day 4 Affect (Emotions) and Cognitions (Thoughts)
6:30-7: Optional Morning Meditation
7-8: Optional Power Walking on the Deck
8-9: Breakfast
9-10:30: Anger and Anxiety Awareness: Exploring the Function and Roots
10:30-11:30 Understanding and Addressing Grief
11:30-12:30 Lunch
1:30-2:30: Silencing the Inner Critic
2:30-3:30: Free Yourself From Guilt
3:30-4:30: Art and Recreation Therapy Tools
4:30-5:30: Q & A and assignment processing
Day 5: Environmental
6:30-7: Optional Morning Meditation
7-8: Optional Power Walking on the Deck
8-9: Breakfast
9-10:30: Improve your environment to improve your health and happiness: Lifestyle Approaches to Health and Wellbeing
10:30-11:30: Aromatherapy
11:30-12:30: Lunch
1:30-2:30: The Power of Color and Images
2:30-3:30: Guided Imagery
3:30-4:30: Designing Your Environment for Your Temperament
4:30-5:30: Q & A and assignment processing
Day 6: Self-Esteem, Relationships and Interpersonal Skills
6:30-7: Optional Morning Meditation
7-8: Optional Power Walking on the Deck
8-9: Breakfast
9-10:30: Relationships and Social Support: Healthy Relationships, Self Esteem and Boundaries
10:30-11:30: Developing Secure Attachment
11:30-12:30 Lunch
1:30-2:30: Reducing Conflict by Understanding Temperament
2:30-3:30: Improving Communication Skills: Assertiveness, Conflict Management and Love Languages
3:30-5: Roundup Review of what was learned, how each person can apply it
Ready to sign up?  Email support@allceus.com to be put on the list to be notified when we have the minimum number of attendees to reserve the space. (We only need 30, so bring your partner for an early Valentines day or pair up with colleagues to save money.)