Since 2006 we have saved more than 30,000 clinicians time and money by providing affordable multimedia online counseling CEUs, specialty certificates and precertification training for mental health, social work, rehabilitation, addiction, case management, recreation therapy and nursing professionals.
FIND YOUR PROFESSION

TO SEE OUR APPROVALS

Newest Counseling CEU Courses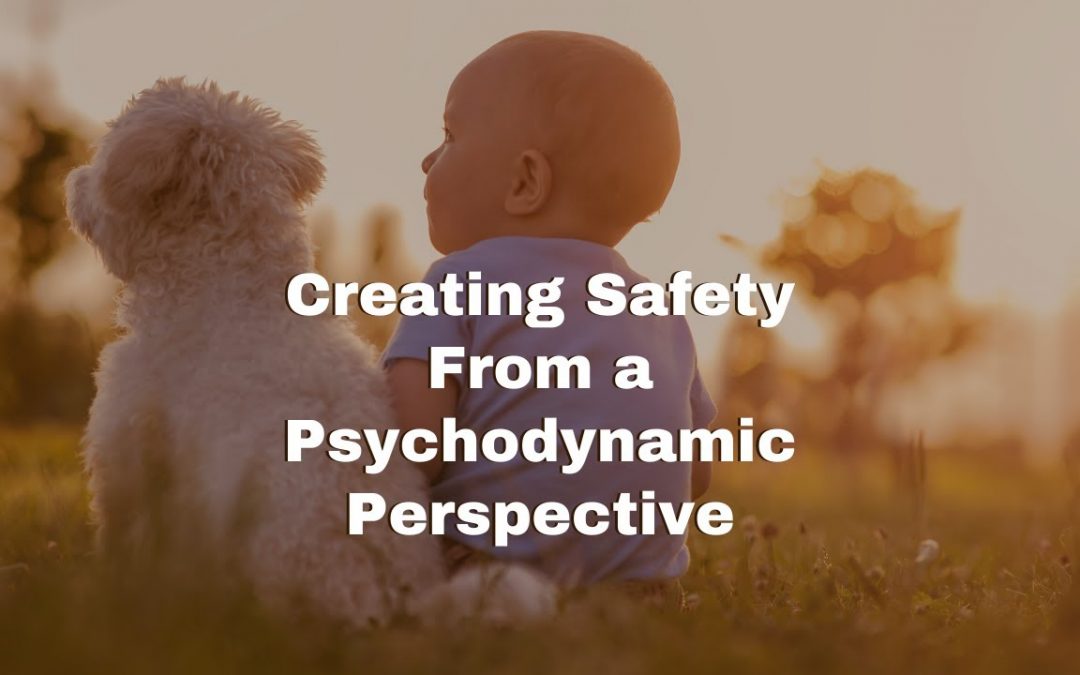 Explore how the past impacts what makes you feel safe and unsafe in the present and how to use that knowledge to create safety for mental health and to reduce anxiety and depression. Please SUBSCRIBE and click the BELL to be notified when we release new videos and...