Since 2006 we have saved more than 70,000 clinicians time and money by providing affordable multimedia online counseling CEUs, specialty certificates and precertification training for mental health, social work, rehabilitation, addiction, case management, recreation therapy and nursing professionals.
FIND YOUR PROFESSION
TO SEE OUR APPROVALS

Newest Counseling CEU Courses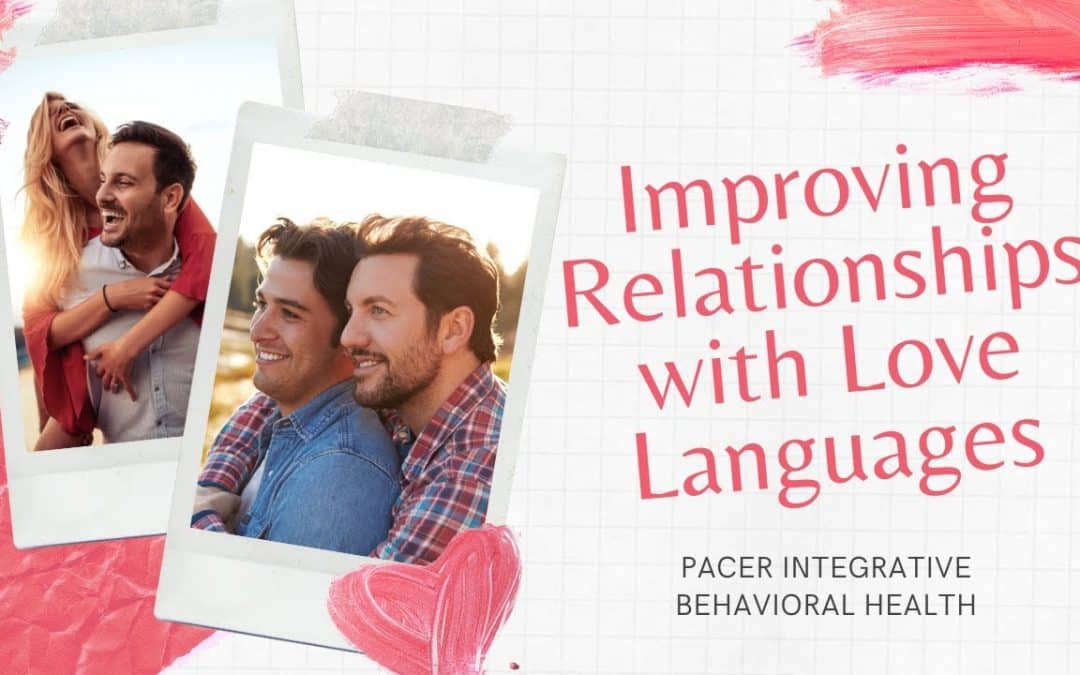 Live discussion with Dr. Dawn Elise Snipes on coping with anxiety and depression and other physical and mental illnesses with an integrative behavioral health approach . A Quickstart guide to understanding temperament and improving relationships. Please LIKE, SHARE,...